commercial parking ghaziabad
mmg hospital hour parking, ghaziabad
PREMIUM
2 pictures
mmg hospital hour parking, ghaziabad Map
...Shop available for rent in MMG HOSPITAL 24 HOUR PARKING for 6000, it comes with Public parking. This commercial property is 100% broker free. No Broker guarantee!...
1 room
1 bathroom
parking

View photo
Ghaziabad Map
...u looking for a commercial space for rent in Noida? If yes, then you are in the right place. Procapitus Business Park provides fully furnished office space. In addition, we provide a power backup, a parking space, a tea/coffee facility, and more. Fo....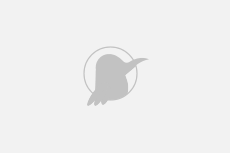 View photo
Ghaziabad Map
...Procapitus Business Park is the best real estate company in NCR. we have a commercial office in Noida fitted with luxurious infrastructure & interior furnishing. Some unique amenities like 24/7 power backup, free wifi, adequate parking spac....